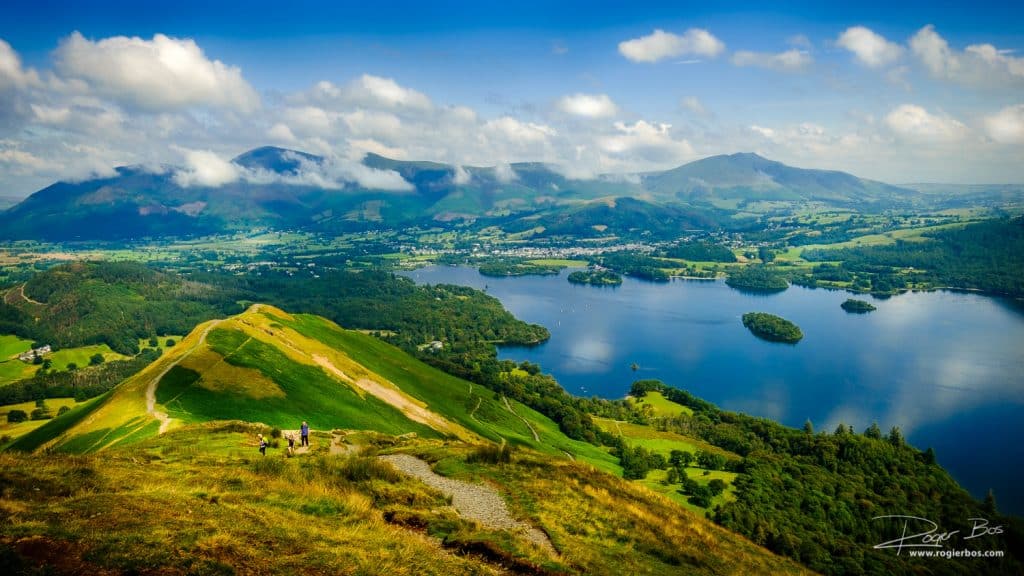 We returned last night from a fantastic three week vacation. We visited the Lake District, Scotland, the Isle of Skye and Cornwall! As I wrote before, I always bring my camera, especially if I am going to a beautiful place. That's how I keep my passion alive: creating the images I want without a client bossing me around 🙂 ! Over the course of the next few days I intend to bring you the best images from each place.
The real destination for our holiday was Scotland, and then specifically the Isle of Skye. But because we wanted to finish our time in Cornwall with Sophie's family, we crossed the channel from Dunkirk to Dover (this is the cheapest option to get to England), and then drove up. We broke up the trip with a four day visit to the Lake District.
I was not prepared for how beautiful the Lake District is. It is Majestic! I wish we could have stayed longer!
Observations:
While we would see loads of tourists in Scotland, from lots of different places, we saw hardly any non-British tourists in the Lake District!
The British love their dogs! If you have dogs, the Lake District is a great place. There are a ton of dogs, and they seem to be welcome everywhere. At one point Sophie and I sat down for dinner in a restaurant. There were 12 people — and 8 dogs. Great if you love dogs, but for me… not so much.
You cannot trust the weather forecast in the Lake District. The forecast was bad for every day we were there — and yet we had some wonderful weather. Even got sunburnt…
Tips for photographers
We stayed at the wonderful Hollowfarm in Grange, near Keswick. The drive from Grange to Buttermere is fantastic, especially as you come to Honisterpass.
Plan your visits so that you are there early (just after sun rise), or late (a while before sunset). That's when the light is the most beautiful.
Bring a polarizing filter. I have always believed I would 'create the effect' in Photoshop, but this time I brought one, and I'm glad I did. Actually I brought a polarizing filter, a Neutral Density filter (32X) and a tripod. Lots of fun with flowing water.
As always, you can click on the photo's to see them larger!