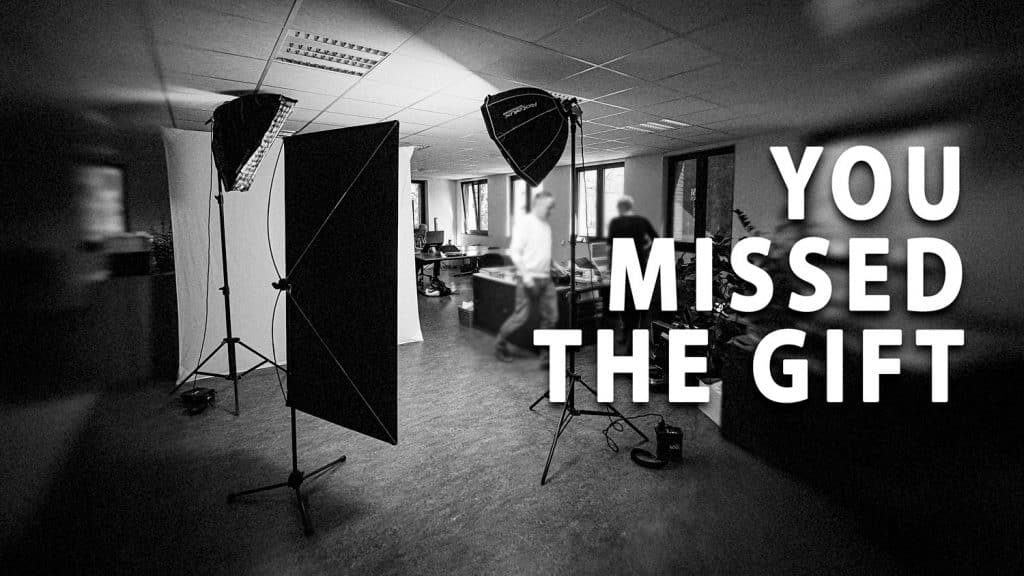 Today
I was a guest in your office,
Where you were a guest in my Studio
I set up my lights and my gear
I made portraits of you and your colleagues
One by one
Gentle and with great attention to detail
You came in front of my lens
Seemed ill at ease
Told me no one could take a good photo of you
I sought
to give you a gift
To make a beautiful portrait
A portrait to show everyone
How beautiful you are
How much color you bring to the world
How much the world is a better place
Because of who you are
Because of what you do
But you were hurried
You wanted it to be over quickly
You ignored my smiles
My attempt to connect with you
Even if only for a moment
You picked your photo quickly
That one will do
Can I go now?
Are we done?
The ten minutes we spent together
Could have been deep and meaningful
Could have been a memory for a lifetime
But your mind was already on ten other things
Later today
I saw you walking in the park
You were walking your dog
You walked right by me
I greeted you
You looked surprised
You clearly didn't recognize me.
— Rogier Bos, Rotterdam, April 2018
---
I wrote this poem a while ago. Names and dates have been changed to protect the innocent and ignorant. :-). I do not imagine myself a great poet, but resorted to poetry when I realised that writing a normal blog wasn't going to help me express my frustration in a constructive manner.